The Overpopulation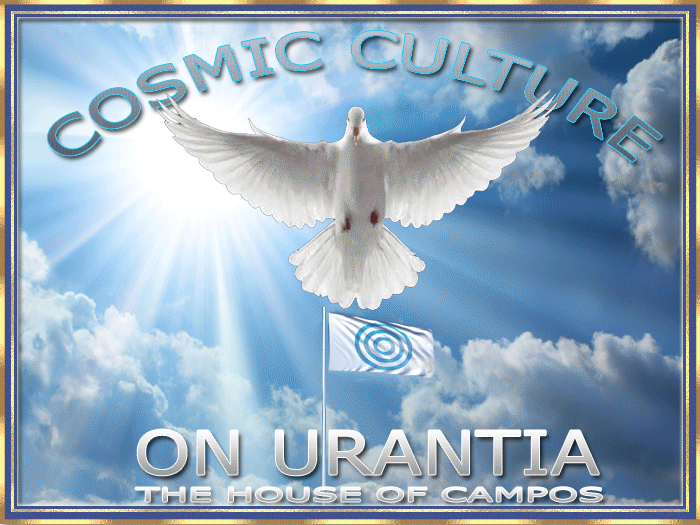 Tweet



The Overpopulation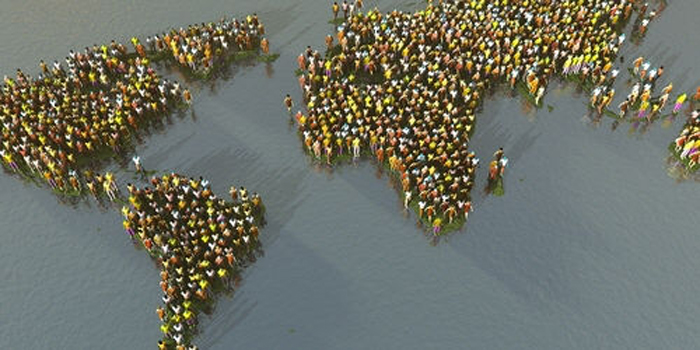 The Urantia Book
Paper 81

(907.8) 81:6.11 4. Human resources. Man power is indispensable to the spread of civilization. All things equal, a numerous people will dominate the civilization of a smaller race. Hence failure to increase in numbers up to a certain point prevents the full realization of national destiny, but there comes a point in population increase where further growth is suicidal. Multiplication of numbers beyond the optimum of the normal man-land ratio means either a lowering of the standards of living or an immediate expansion of territorial boundaries by peaceful penetration or by military conquest, forcible occupation.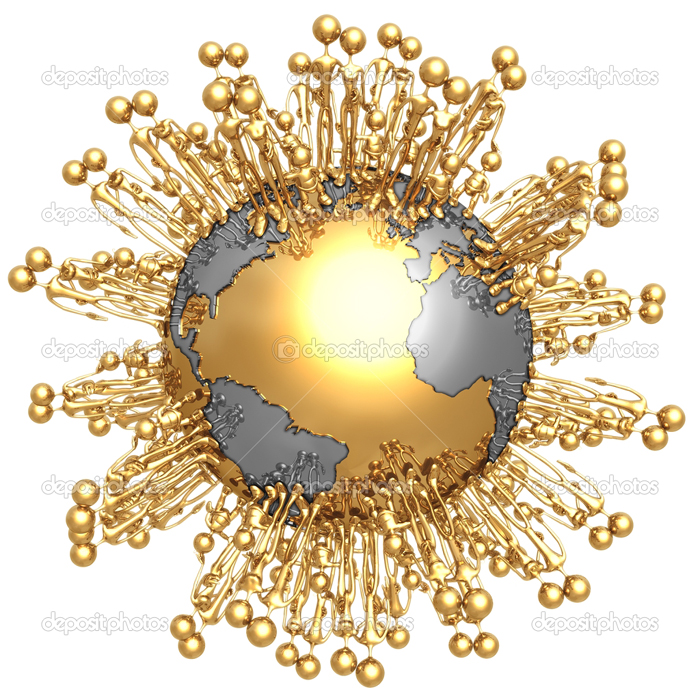 (908.1) 81:6.12 You are sometimes shocked at the ravages of war, but you should recognize the necessity for producing large numbers of mortals so as to afford ample opportunity for social and moral development; with such planetary fertility there soon occurs the serious problem of overpopulation. Most of the inhabited worlds are small. Urantia is average, perhaps a trifle undersized. The optimum stabilization of national population enhances culture and prevents war. And it is a wise nation which knows when to cease growing.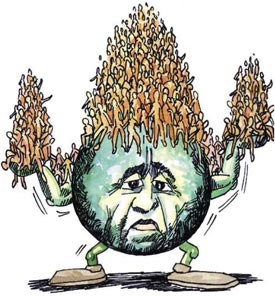 (908.2) 81:6.13 But the continent richest in natural deposits and the most advanced mechanical equipment will make little progress if the intelligence of its people is on the decline. Knowledge can be had by education, but wisdom, which is indispensable to true culture, can be secured only through experience and by men and women who are innately intelligent. Such a people are able to learn from experience; they may become truly wise.


Join the discussion:
You must be
logged in
to post a comment. If you haven't registered yet, click
here
to register. (It's quick, easy and free. And we won't give your email address to anyone.)